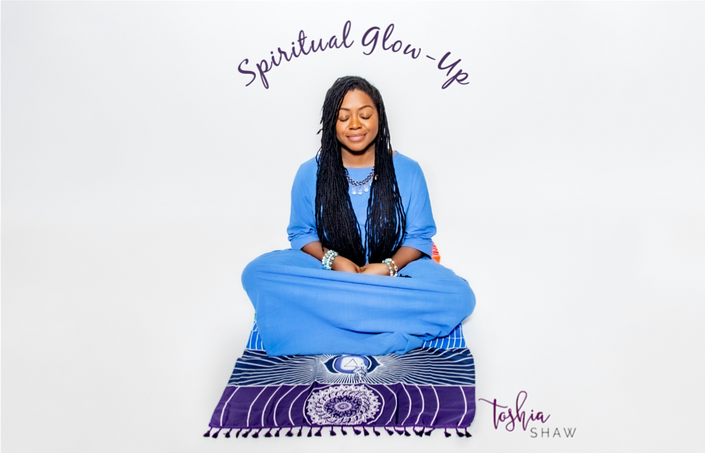 Spiritual Glow-Up Challenge
Time to hit the refresh button on your spirituality
"At any moment, you have a choice, that either leads you closer to your spirit or further away from it."
~Thich Nhat Hanh
Building a relationship with the Creator is a very personal journey. It's not the type of adventure you can bring others in on. You see, you were created out of the Creator's love for you, and the one thing the Divine wants is a close relationship with you.
You see, the absence of the Divine can leave you feeling unfulfilled and listless. Years ago, before I started practicing spirituality I had those same feelings. It was a gnawing feeling that no matter whom I was around, or what I was doing, I couldn't get rid of the hollow feeling within me. And I did try to surround myself with those whom I thought mattered. I constantly surrounded myself with people, friends who I felt comfortable with. I went to work in an office surrounded by people, yet I felt alone and miserable. I would go out with friends, yet I felt lonely, unsatisfied, and yearning to be anywhere but where I was. Now don't get me wrong; a good support structure is absolutely lovely. It's important to have supportive friends and family in your midst. But if in the midst of good company you still feel alone, you may be missing a divine connection with the creator.
This course will give you tips and techniques to form a bond and establish a connection with the Divine. As mentioned above you will receive a new challenge everyday for 30 days to build you up spiritually. It's time to glow-up...spiritually and I'm going to help you do just that.
This challenge starts November 1st and with us being home bound this is the perfect opportunity to become spiritually healthy, built on a strong foundation.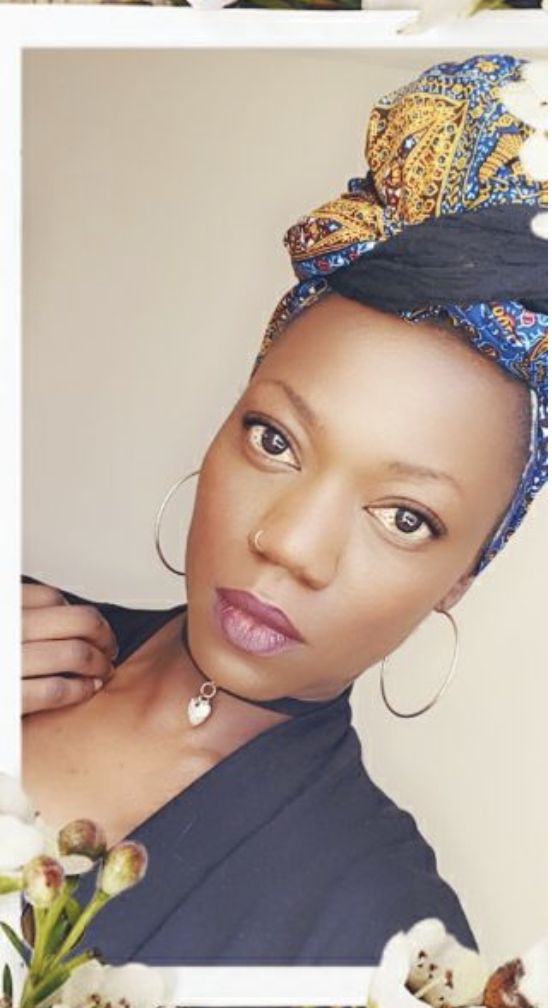 "If you're at a cross road when it comes to your spiritual journey The Spiritual Glow-Up is for you. The space Toshia has created helps you begin to understand the little signs you pushed aside, that voice you tuned out are all part of finding that deeper connection to all parts of your being."
- Tania A.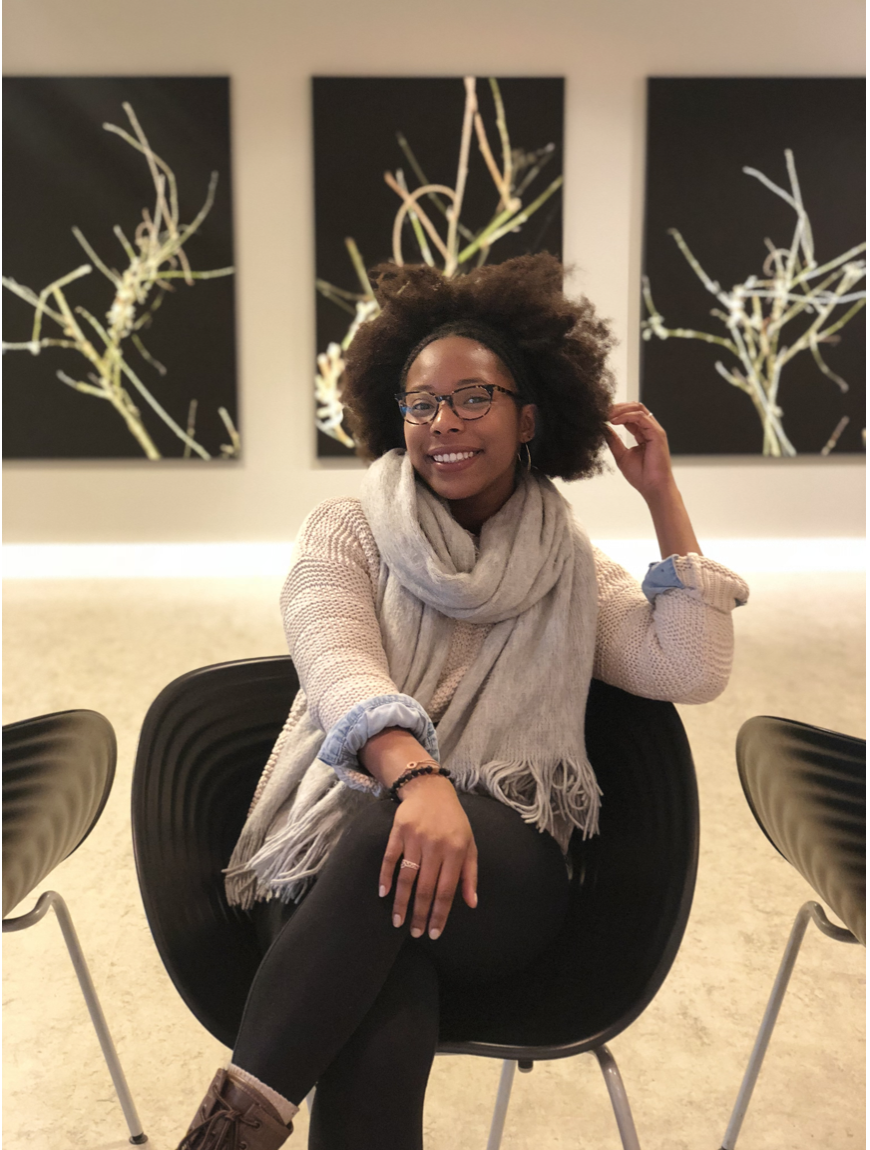 "The Spiritual Glow-Up came at such a Divine time in my life. Toshia guides you through with her loving and compassionate presence, and the community (sangha) built around her practice is light filled. This is an experience that truly meets you where you are, and elevates you from there. Surrender to Spirit with this beautiful course."
- Mariah E.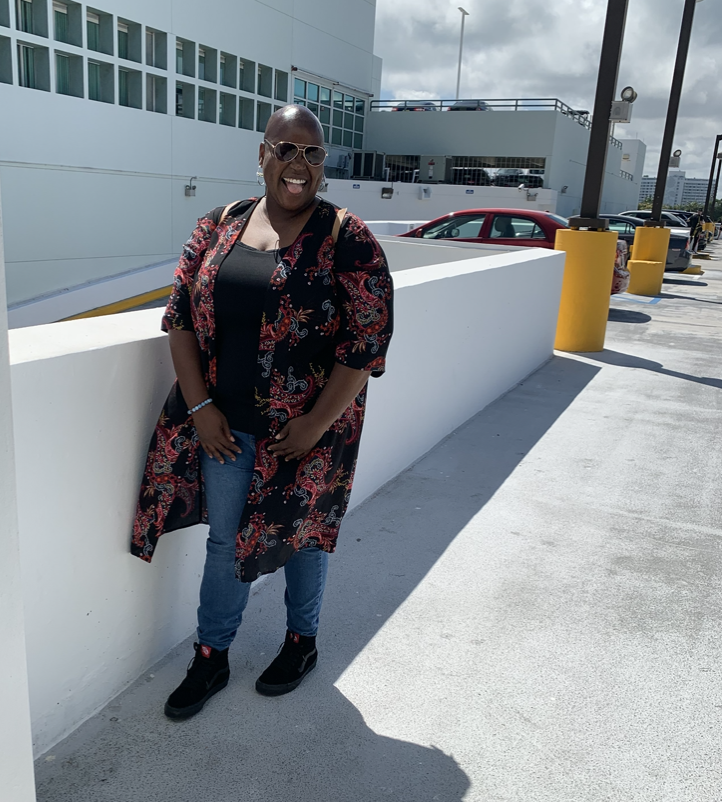 "After my injury in May 2019, my spiritual journey began. I started seeing life differently. I couldn't walk for 4 months. Life slowed all the way down for me. I was able to actually take deep breaths, and experience what it felt like living in the present. As time went by, I started discovering myself and spending a lot of time with myself. As I started watching you tube videos on spirituality and hearing about other peoples spiritual journey, I knew there was something missing in my journey. I felt like I needed to dive deeper. I asked my cousin at the end of March 2020, if she knew someone who could help me with my spiritual journey. She sent me Toshia's Instagram page. And there you have it! It happened in divine order! Toshia was going to start a Spiritual Glow-Up class April 1st 2020. I thought to myself "Well.. you said you want guidance with your spiritual journey, let's pay this class and get it in!" This was one of the best experience I ever had in my life. I got to connect with beautiful souls in this class AND I got to connect with the wonderful Goddess Toshia. I enjoyed every moment of this class. If I were to do it all over again, I would without any hesitation! Toshia is the sister I've been missing in my whole entire life. My spiritual bae sisters were so supportive, loving and welcoming. This class has showed me that I am not the only one who was experiencing difficulty and confusion with the spiritual journey. Everyone's journey will not be the same. If you need knowledge, deeper connection with yourself and support from others who actually understand what spiritual journey means, then this class is for you. I'd take this class all over again if I have to. Best experience thus far!"
- Jessica E.
Your Instructor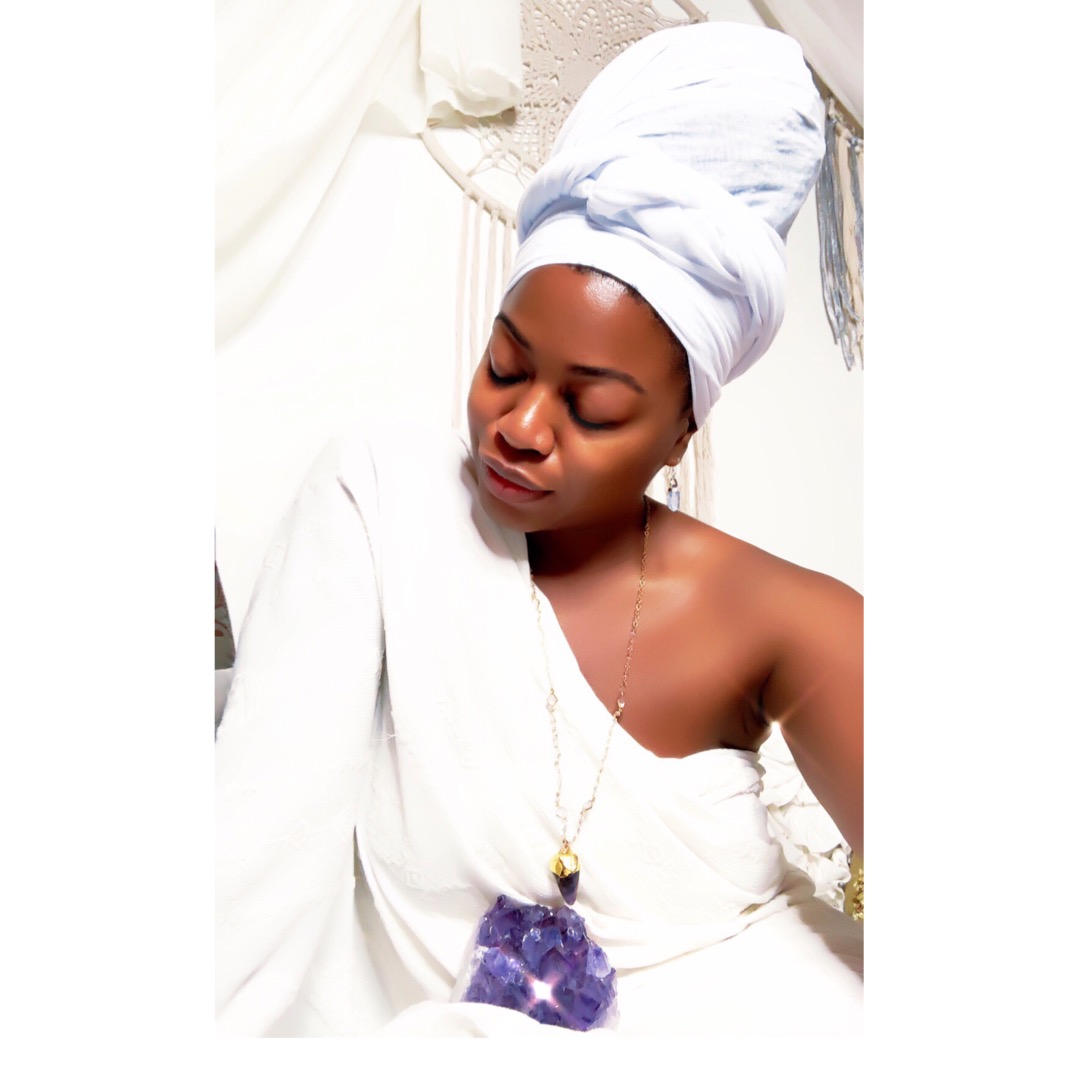 Toshia, affectionately known as the Empress of Om has helped hundreds of people, of all races, ages, ethnicities, and backgrounds to push past their fear and trauma towards clarity, to find their life's purpose. She is a Reiki Master, energy & sound healer, spiritual & trauma life coach, author, and national keynote speaker. She is the program director of a non-profit for youth who are survivors of sexual exploitation, human trafficking, and trauma. Toshia is a spiritual leader bringing people closer to their spiritual core to live a life of mindfulness and zen. Find out more about her at ToshiaShaw.com.
Course Curriculum
The Spiritual Glow-Up!
Available in days
days after you enroll
Week 1: Mind
Available in days
days after you enroll
Week 2: Body
Available in days
days after you enroll
Frequently Asked Questions
When does the course start and finish?
The course starts April 1st and ends April 30th! It is a completely self-paced online course - you decide when you start and when you finish.
How long do I have access to the course?
Until the end of 2020! After enrolling, you have unlimited access to this course for the rest of the year - across any and all devices you own.

Building your spirituality takes blocking out all the noise and all other voices! You must be fully committed to your spiritual growth, and once you've done so…like the lotus flower your spirituality will blossom.

This course is closed for enrollment.