The chakra energy centers, when properly maintained, are an incredible power source for achieving your goals. The power is within you, it just has to be activated. So join me for 7 days to cleanse, balance, and align your chakras to help your goals to finish out the year stronger than ever.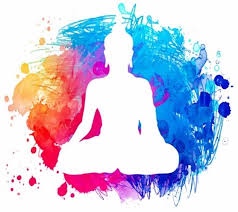 Whether you're familiar with the chakras or not, I can tell you that balanced chakras are crucial to maintaining mental, physical, and spiritual health.

For 7 days, together we will visit each chakra with intention while focusing on connecting with this life-force energy in every way with our senses.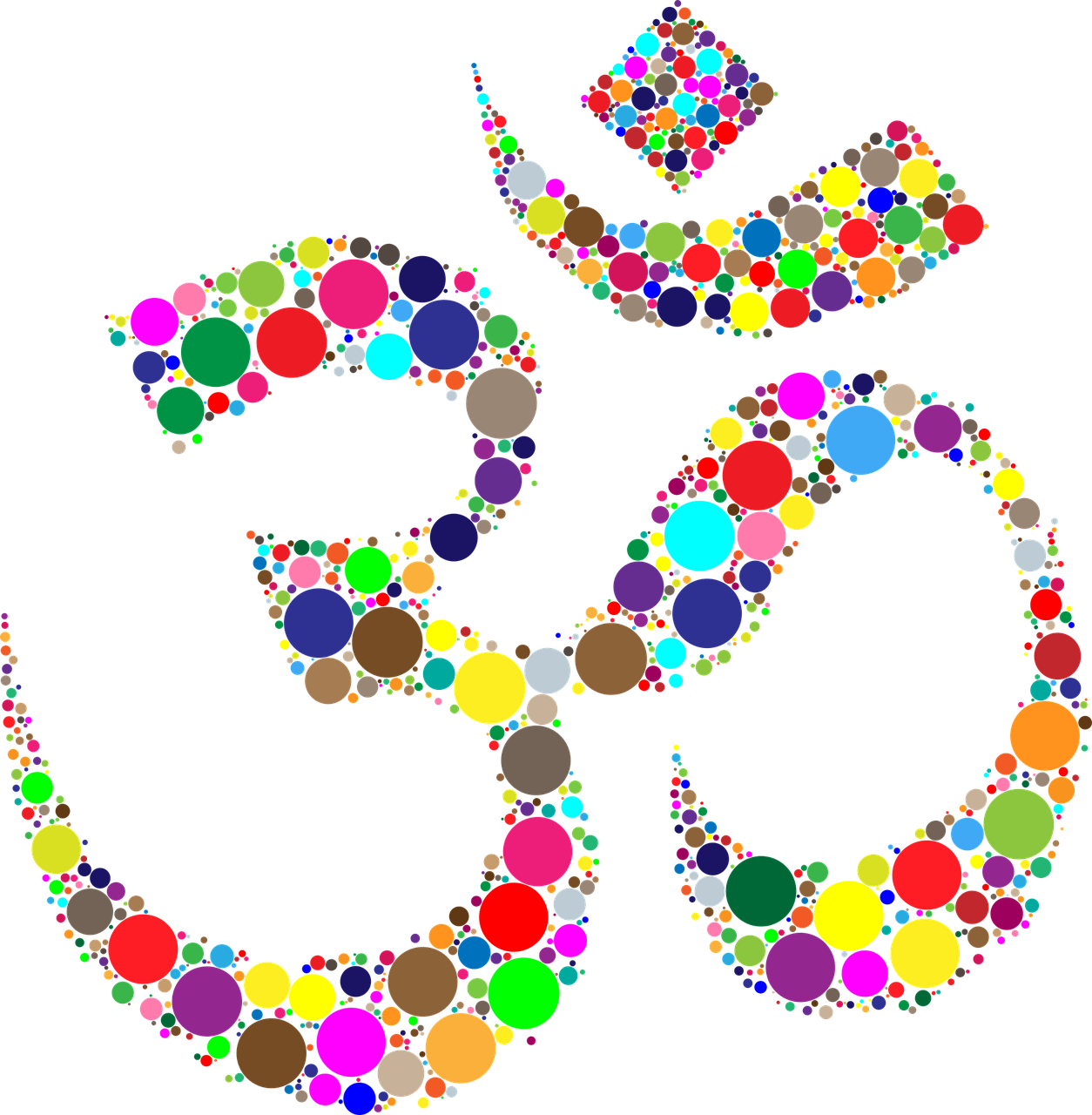 This spiritual journey will be intense as I take you on a sensory journey: taste, sight, touch, smell, and sound.
Sign-up and join me today!