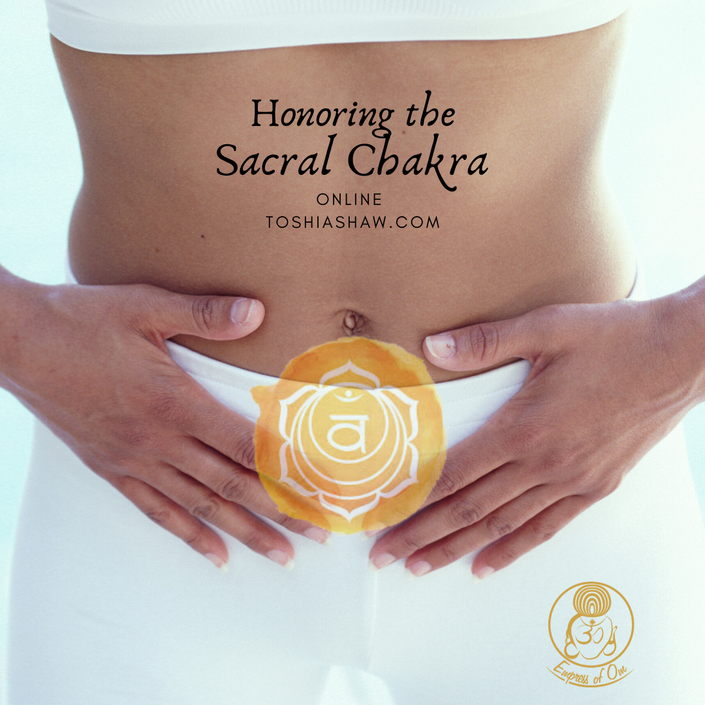 Honoring the Sacral Chakra
Healing and Reclaiming the Goddess Within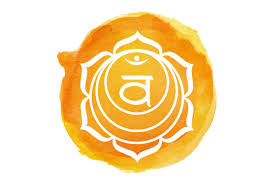 The Sacral Chakra, or the second chakra is the Sacral or Svadhishthana, which translates as "one's own place, " in Sanskrit. This chakra is known to be the center of pleasure, enjoyment and creativity. It refers to the true and untarnished aspects of the real you. The color associated with the second chakra is orange, which stands for warmth and emotion. Someone with a balanced second chakra radiates warmth and exudes emotional intelligence by being able to speak openly about emotions.This chakra is related to gut feelings and torrid emotions relating to love, hate, and the elements of dedication.

This chakra is can consume us if we let it get out of balance through negative behaviors. When open and healthy, a person's intimate life force exists and seeks physical union. A blockage restricts the intimate life force for this area. Often, this life force is expelled through orgasm, but the energy version can also be channeled up to the higher chakras for other purposes and forms of outlet.
Signs Of A Closed 2nd Chakra:
find it hard to associate with other people and the world around
can't keep emotions and ability in balance
are unemotional
feel insecure
fail to deal with life's changes
lack self-confidence
Other signs that can indicate a closed 2nd chakra would include depression, constant anxiety, constant fear, and a complete lack of joy in one's life.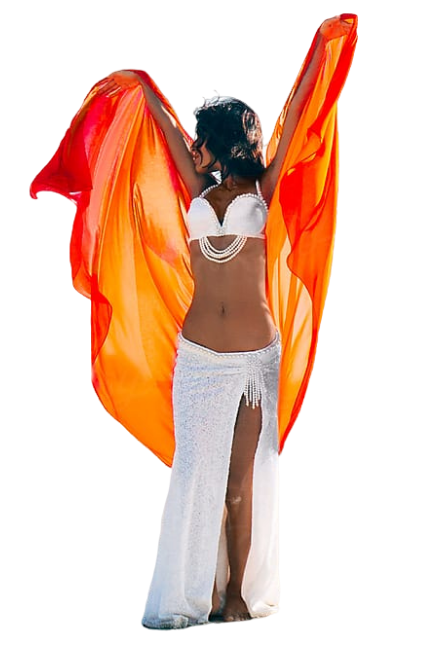 When the sacral chakra is open and healthy, a person's sexual life force exists and seeks a healthy sensual connection with self first and then a physical union. They are healed or on the pathway to healing from sexual trauma. They feel safe and exude joy.
People with an opened Svadhisthana generally are:
passionate
present in their body
sensual
creative
connected to their feeling.
feeling emotionally stable
feeling joyful most of the time
---
---
What you Will Learn in this Course
In the Honoring the Sacral Chakra course, you will begin your path to healing and reclaiming the Goddess within while learning how to take control of the restoration of your 2nd chakra.
You will learn:
how to connect and control your emotions & feelings to practice healthy emotional intelligence
acknowledge and connect to your sexual energy in a healthy way
wake up your creativity
break generational curses and unhealthy learned patterns
embrace life with passion and increased joy
increase self-esteem
connect with the Divine Feminine within to embrace your sensuality
This will all be done online from the comfort of your own home. You will have the encouragement of other women, in a supportive and safe online environment.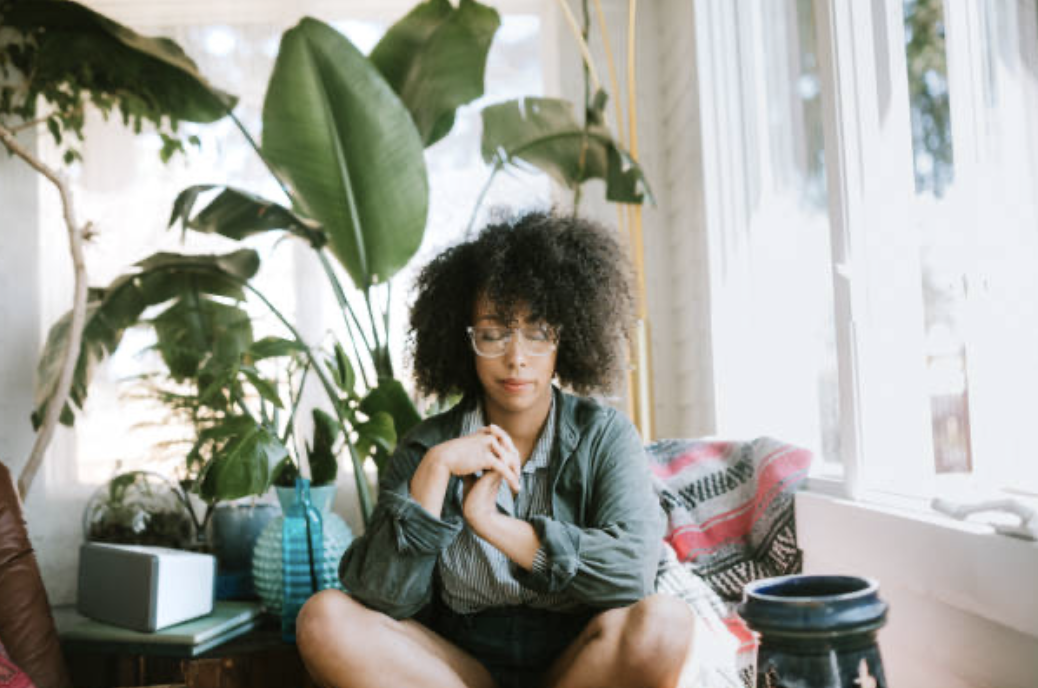 Why am I teaching this? As a trauma survivor who has successfully navigated through the murky waters of uncertainty, unhealthy patterns, suffered from emotional distress, depression, and emerged a lotus this course has been a long time coming. I have trained in trauma for over 10 years (refresher annually), successfully founded a nonprofit organization for girls and young women who suffered from sexual and physical trauma in 2010; once word spread how my services helped others I began to coach women worldwide starting in 2011. My mentoring organization is now a program of a national nonprofit where I am currently the director of a drop-in center for youth who have been exploited ages 12-21. Also, my studies in Masters level social work with an emphasis on trauma coupled with training in energy healing and breath work has prepared me to lead this program for you.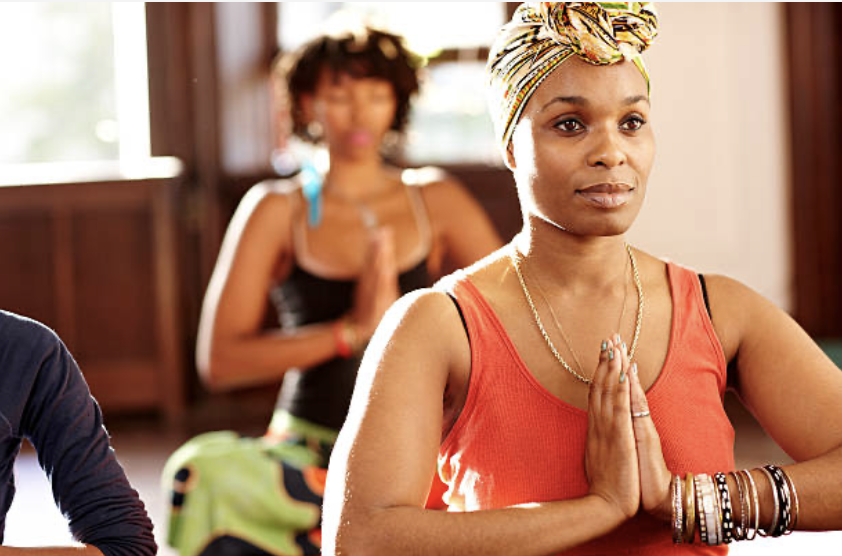 Due to the sensitive nature of this program and to protect the participants involved in the course, participation is by application and interview only. Which means all who apply will not be admitted. Your initial payment will be returned in full if you are not admitted into the program.
Fill out the application for consideration, scan and return to Toshia at [email protected].
Only serious applicants need to apply.
CLASS IS FOR 12 WEEKS
BEGINS AUGUST 1, 2021
Your Instructor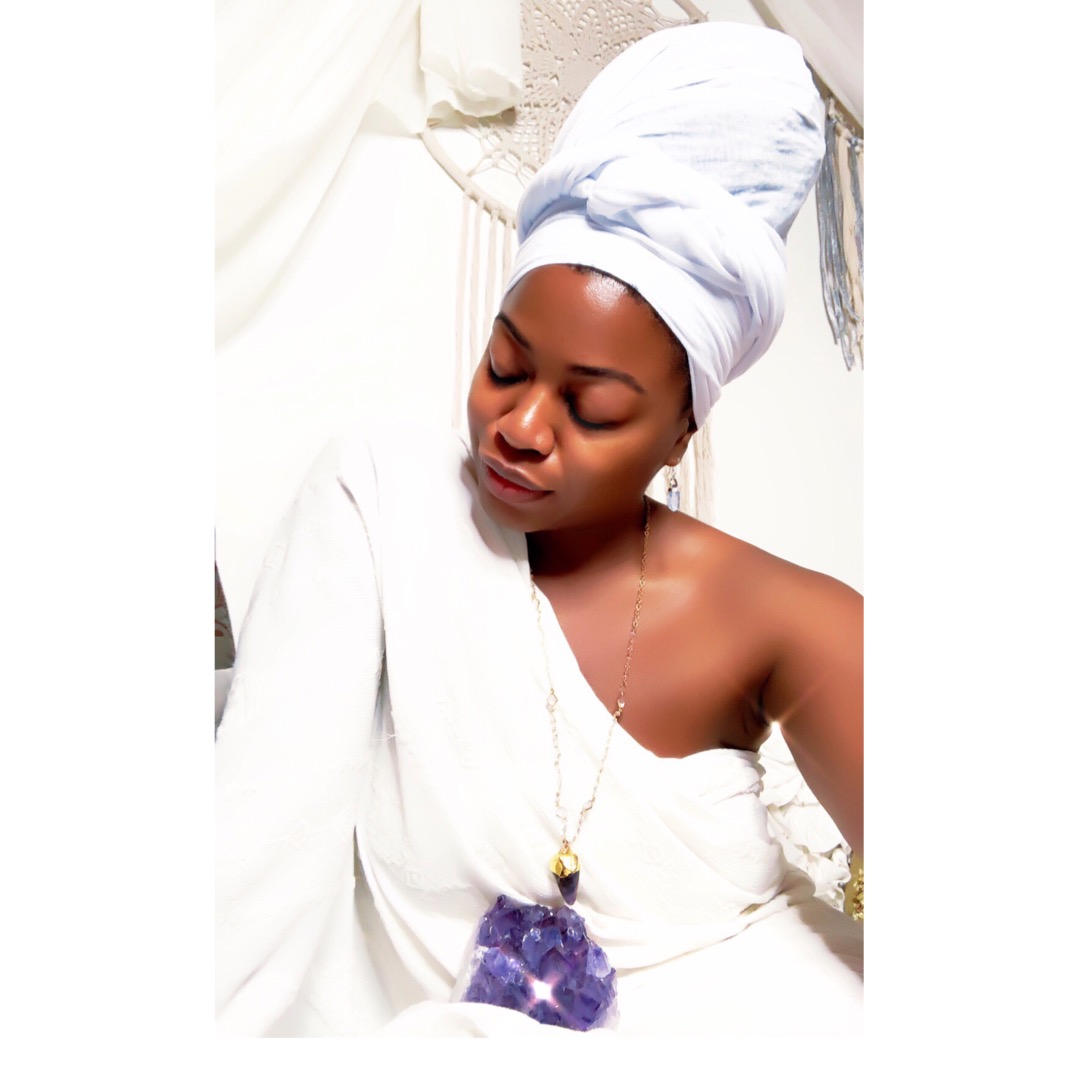 Toshia, affectionately known as the Empress of Om has helped hundreds of people, of all races, ages, ethnicities, and backgrounds to push past their fear and trauma towards clarity, to find their life's purpose. She is a Reiki Master, energy & sound healer, spiritual & trauma life coach, author, and national keynote speaker. She is the program director of a non-profit for youth who are survivors of sexual exploitation, human trafficking, and trauma. Toshia is a spiritual leader bringing people closer to their spiritual core to live a life of mindfulness and zen. Find out more about her at ToshiaShaw.com.
Frequently Asked Questions
When does the course start and finish?
The course is for 12-weeks and starts June 1, 2020!
How long do I have access to the course?
After enrolling, you have unlimited access to this course until the end of the year - across any and all devices you own.
What if I am unhappy with the course?
There are no refunds on services that include spiritual or life coaching sessions, group sessions, or courses here on teachable. In the event that you decide you will not utilize your course, trauma life, or spiritual coaching sessions you forfeit those funds paid to Toshia Shaw.