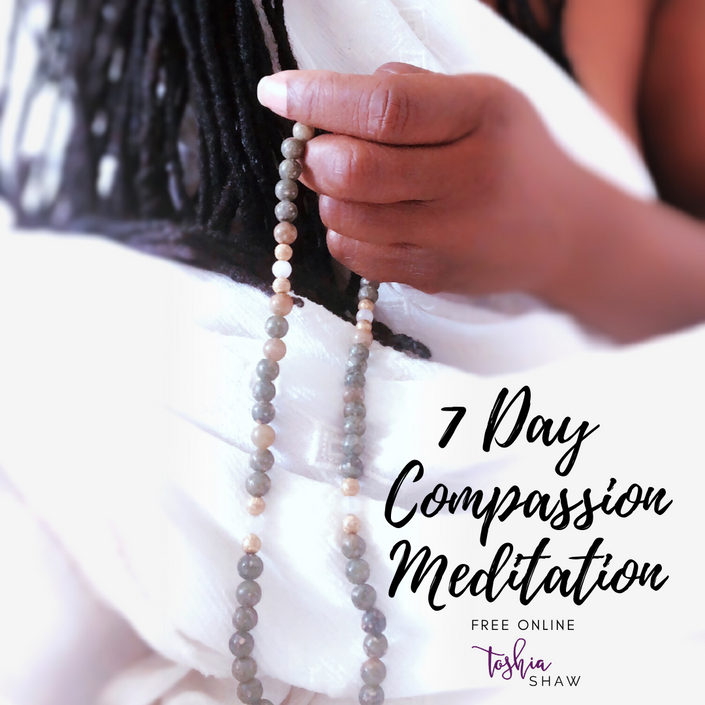 7-Day Compassion Meditation Challenge
Reset Your Brain in 7 Days!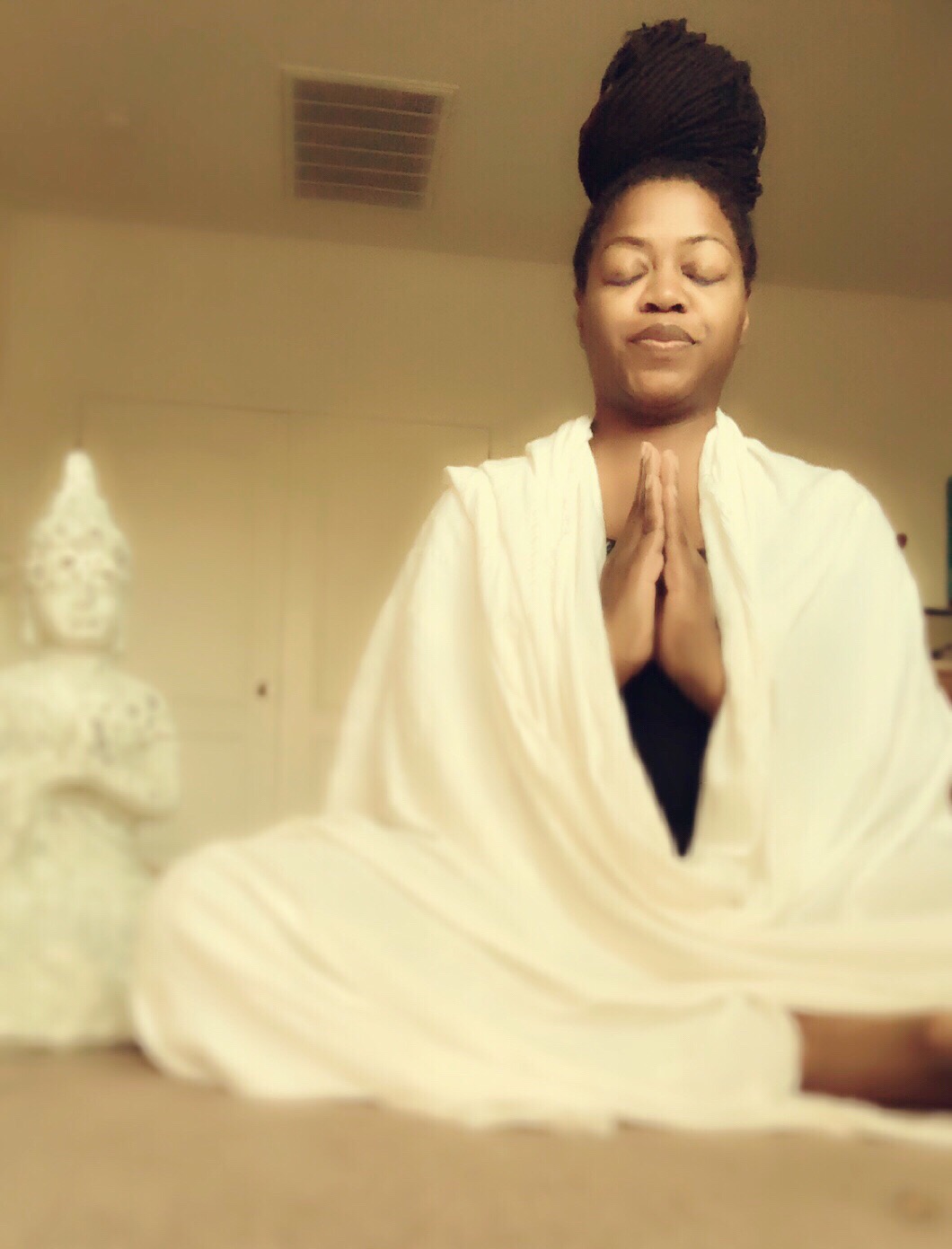 Loving-kindness & Compassion Mindfulness Meditation
This free online course is ideal for beginners to mindfulness, people looking for more peace, calm, focus, compassion, and to embody love and kindness. Every day, for a week, you will enjoy a guided meditation from Toshia and information about mindfulness.
This course will help you:
Increase your level of focus
Boost your feelings of happiness
Bring compassion into your heart
Improve the quality of your relationships
Manage stress
Calm feelings of anxiety
Manage your low mood
The meditations and information are tailored to fit a busy schedule so don't worry about time. The course works well with the
7-Day Chakra Challenge
.
---
Why you should try it
When you have compassion you want others to be free from suffering and you have an intense desire to help others end their suffering. This is what people equate with empathy. But with compassion, you not only have the desire you act out on that desire by actually helping others to end their suffering. With the Compassion Meditation Challenge you have the ability to send out compassionate, loving into the universe to help others ease or end their suffering which will help you have better health and stronger relationships.
It's no secret that many people are suffering unjustly these days, but what if you had a way to help them ease their pain? What if you could ease your pain and suffering? This challenge walks you through a meditation grounded in simple techniques—paying attention to your breath and guided imagery—to help you nurture compassion toward a loved one, yourself, a neutral person, and even an enemy.
Your Instructor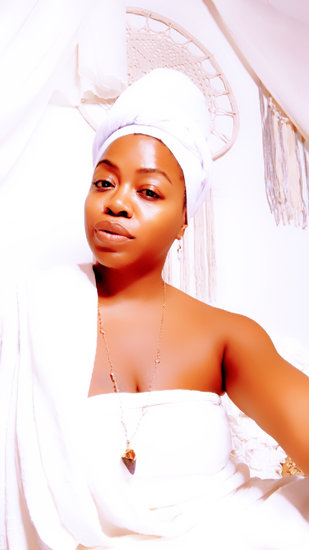 Toshia, affectionately known as the Empress of Om has helped hundreds of people, of all races, ages, ethnicities, and backgrounds to push past their fear and trauma towards clarity, to find their life's purpose. She is a Reiki Master, energy & sound healer, spiritual & trauma life coach, author, and national keynote speaker. She is the program director of a non-profit for girls who are survivors of sexual exploitation and trauma. Toshia is a practicing Buddhist and follower of Christ consciousness bringing people closer to their spiritual core to live a life of mindfulness and zen. Find out more about her at ToshiaShaw.com.
Course Curriculum
First Section
Available in days
days after you enroll